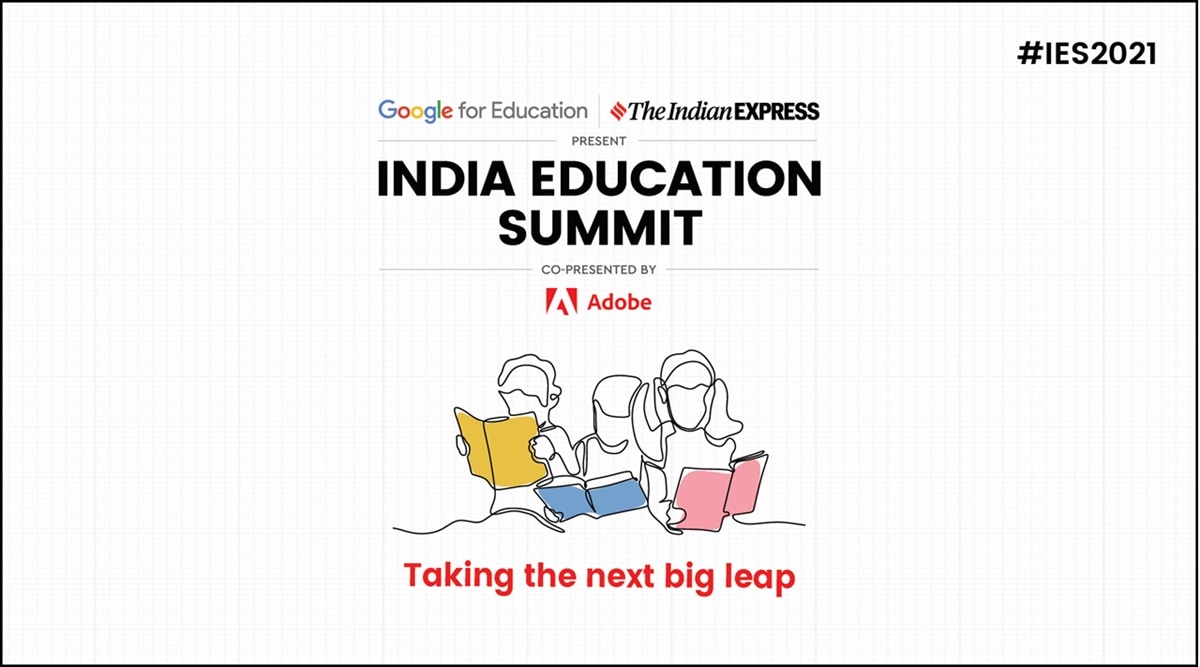 Indian Education Summit 2021 begins today.
Indian Education Summit 2021 HIGHLIGHTS: Union Education Minister Ramesh Pokhriyal Nishank began his inaugural address on the day 1 of Indian Education Summit 2021. The three-day virtual conference dedicated to discussing the future of education begins today. From schools and colleges shut down due to the pandemic to the launch of the National Education Policy 2020 – the sector has undergone a complete overhaul in the past year.
LIVE updates | India Education Summit Day 2
Under NEP 2020, students will be taught self-reliance right from the school level. There are several overhauls including learning vocational courses from class 6, the introduction of artificial intelligence from the school level, freedom of choosing one's own subjects at the college level, and setting up of Academic Credit Bank where students who have drop-out can resume education from where they left, said Pokhriyal.
Talking about the debate on teaching in the regional language, the Education Minister said, no language will be imposed on any student and they will have the freedom to chose.
The further sessions included discussion on asynchronous learning, and content and the game of accessibility. During one of the discussions between academicians, they discussed how NEP will change the board exams systems which in-turn will impact heavily what and how the schools teach. Talking about the NEP's vision to make the board exams low-stake, one of the stakeholders reiterated, how CBSE has been asked to increase the number of application-based questions by 10% every year and eventually by 2025, the entire board exam systems is set to be changed.
Live Blog
Indian Education Summit 2021 HIGHLIGHTS: Educating Bharat, key takeaways from the summit on future of education in India
Education Summit 2021 begins today (Express Photo/ Representational)
The three-day event to discuss the future of education has begun today with the inaugural address of Minister of Education Ramesh Pokhriyal Nishank. On day 2, special address by Manish Sisodia, Deputy CM, Delhi, and discussion on major happenings including educators of the new world among others. On day 3, discussion on 'journey towards a new world' including gaining digital proficiency, to creating modern thinkers to journey of education to employment.
© IE Online Media Services Pvt Ltd