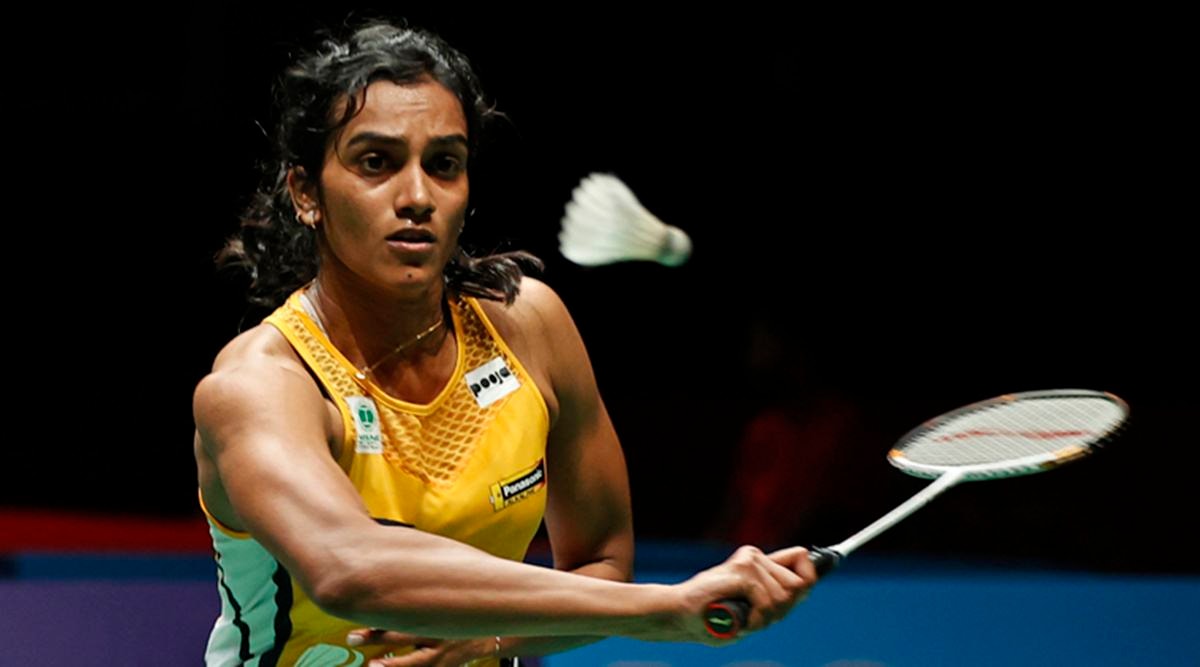 PV Sindhu said 'Denmark Open was the last straw'. (Source: File)
PV Sindhu nearly gave her fans, admirers and well-wishers a 'mini heart-attack' with her latest Twitter Post saying 'Denmark Open was the final straw, I retire'.
"I have been thinking about coming clean with my feelings for a while now. I admit I have been struggling to deal with it. It just feels so wrong, you know. That's why I', writing today to tell you that I'm done. It's undertandable if you're shocked or confused but by the time you finish reading this you would have learnt about my point of view, and hopefully, will support it too," India's only shuttler to have won a silver medal at Olympics, wrote.
— Pvsindhu (@Pvsindhu1) November 2, 2020
The post, however, turned out to be a part of a bigger message. Using the attention she got through the 'I retire' post, Sindhu drew attention to the fight against substandard hygiene in the fight with the virus.
More to follow…
? The Indian Express is now on Telegram. Click here to join our channel (@indianexpress) and stay updated with the latest headlines
For all the latest Sports News, download Indian Express App.
© IE Online Media Services Pvt Ltd