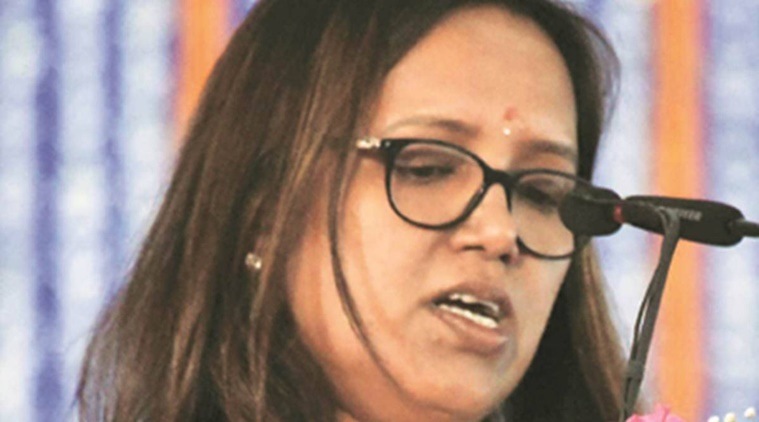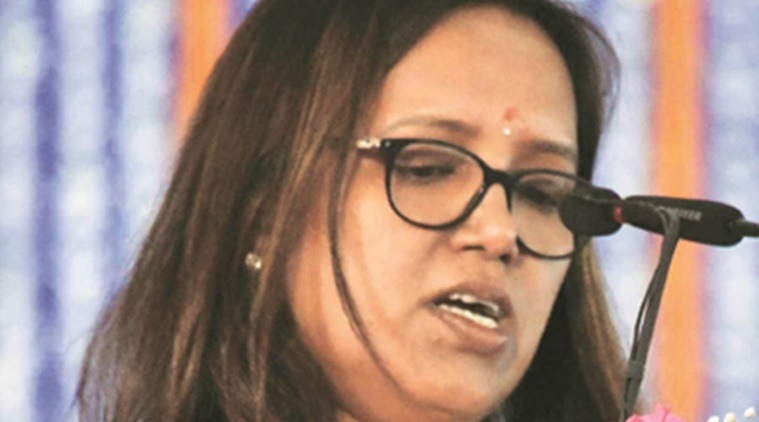 The students will have to bear the cost for the data packs, the department said. (File)
School Education Minister Varsha Gaikwad on Sunday launched three television channels on Jio TV platform and a radio channel on Jio Saavn dedicated to educational programmes for school students across the state.
The department opted to partner with private platforms after its proposal to the Union government for the state's own educational channel met with an inordinate delay.
Titled 'Gyanganga', while one channel will be dedicated to Class XII science curriculum, the other two will be dedicated to English and Marathi for Class X students. The radio channel will be called 'Aamhi ingraji shikto (We learn English)'.
Six hours of educational content will be broadcast on these three channels. For the rest of the 18 hours, the content will be repeat telecast. The schedule of the programmes will be displayed on http://www.maa.ac.in, said a statement by the department.
More television channels are also set to be launched for Class X students studying in Urdu medium schools as well as class VIII and IX students of Marathi, English and Urdu medium schools. Further channels will also be launched for students belonging to other classes.
Around 4.3 crore Jio phone owners will be able to benefit from the iniative, said Gaikwad, adding that the students will be able to view all shows broadcast during a particular week.
In the next few days, all Jio SIM card holders will also receive class-wise and medium-wise e-books through Jio chat. The department has requested mobile operators Airtel and Vodafone to broadcast the e-content on the television apps run by them.
The radio channel, on the other hand, will broadcast audio books for Class VIII to X. The students will have to bear the cost for the data packs, the department said.
? The Indian Express is now on Telegram. Click here to join our channel (@indianexpress) and stay updated with the latest headlines
For all the latest Education News, download Indian Express App.
© The Indian Express (P) Ltd